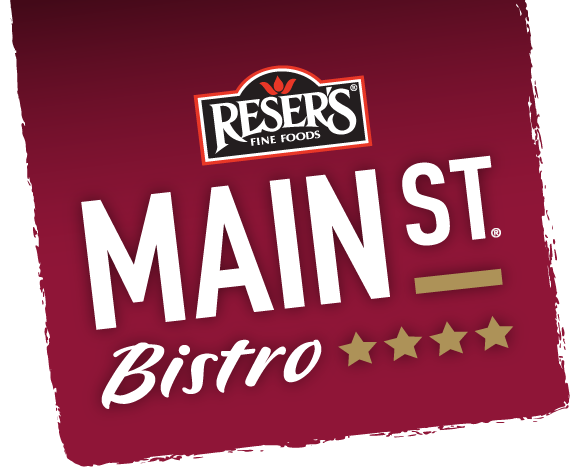 Ingredients
3 lamb shanks
2 cups onion diced
2 cups diced carrots
2 cups diced celery
2 bay leaves
2 sprigs of rosemary
3 sprigs thyme
5 cups chicken stock
Salt and pepper to taste
2 tbs flour
½ cup cooking oil or ghee
1 tbs tomato paste
(1) 20 oz package Main St Bistro® Baked Scalloped Potatoes
Instructions
In a large bowl, season lamb with salt and pepper. Sprinkle flour all over the lamb and set aside.
In a large Dutch oven on medium high heat, add in cooking oil.
Once oil is hot, brown the lamb shanks on all sides, then remove and set aside.
In the same Dutch oven, add onions, carrots, celery, and herbs.
Sauté until the vegetables soften, then add tomato paste and chicken stock and stir. Then add in the lamb
shanks.
Lower heat to simmer and cover. Turn the lamb shanks over every 20 minutes for 2 hours.
During last 30 minutes of cook time, preheat oven to 350°. Bake Main St Bistro Scalloped Potatoes at 350° according to package directions, or microwave for 5 minutes just before serving.
When the lamb is finished, use the gravy in the Dutch oven to serve along with the lamb shanks and your Main St Bistro side dish.
Notes
Recommended Products