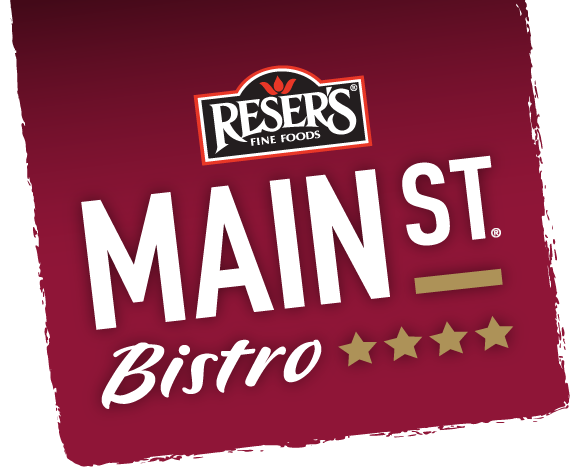 Ingredients
2 tbsp olive oil
4 pork chops, bone in
1 small yellow onion - chopped
2 tbsp truffle butter
1 tbsp minced garlic
Sea salt and black pepper, to taste
Dried rosemary for garnish
(1) 20 oz package Main St Bistro® Baked Scalloped Potatoes
Instructions
In a large skillet, heat oil over medium heat until hot.
Pat dry and season pork chops with salt and pepper.
Sear pork chops 5-6 minutes per side or until brown. Transfer to plate.
Add butter, garlic and onion to the skillet - cook until soft.
Return pork chops to skillet and spoon garlic butter over pork chops; reduce heat to low and cover. Allow to simmer for five more minutes or until cooked through.
While simmering, heat Main St Bistro Scalloped Potatoes in microwave for 5 minutes per package directions.

Recommended Products