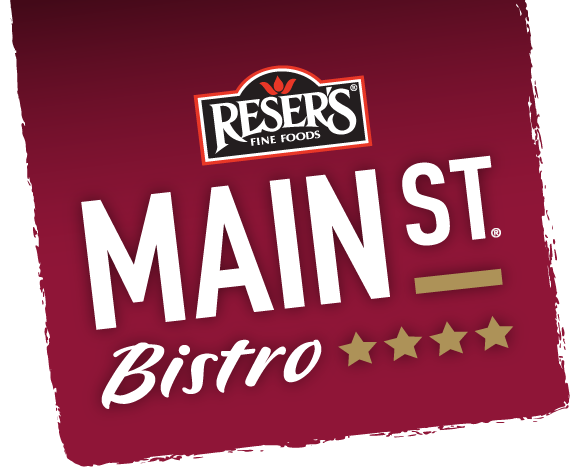 Ingredients
2 lb flank steak
1/4 cup olive oil
2 tablespoons Dijon mustard
1 tablespoon lemon juice
1 teaspoon salt
1 teaspoon pepper
4 cloves garlic, minced
(1) 20oz package Main St Bistro® Signature Macaroni & Cheese
Instructions
Combine olive oil, Dijon mustard, lemon juice, salt, pepper, and garlic in a large bag. Add flank steak and marinate for at least 20 minutes.
Preheat grill to high heat, and then add steak. Grill 5 minutes per side, or until the steak reaches an internal temperature of 135 degrees F for medium rare.
Let steak rest for 10 minutes.
While steak rests, heat Main St Bistro Signature Macaroni & Cheese for 5 minutes in microwave per package directions.
Slice steak against the grain in thin strips.
Serve and enjoy.
Notes
Recommended Products