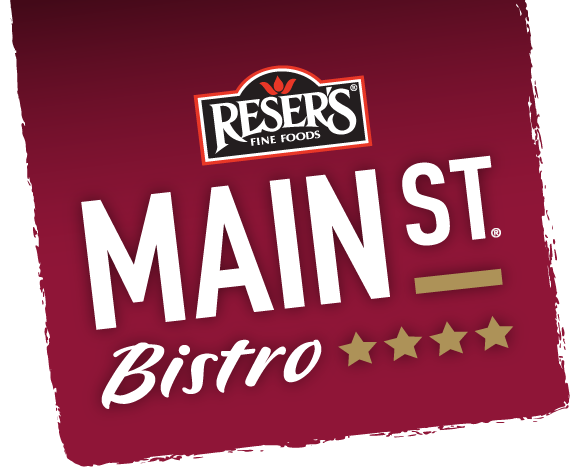 Ingredients
2 tbs grapeseed oil
1 pound halibut
Salt & pepper to taste
2 tbs unsalted butter
Juice from 1/2 a lemon
3 tsp capers, divided
2 tbs scallion, sliced
1 tbs dill, chopped
(1) 20 oz package Main St Bistro® Baked Scalloped Potatoes
Instructions
Heat pan over high heat, then add grape seed oil.
Once oil is hot, place halibut skin side down into the oil. Press it down with your spatula to keep the skin from bubbling or separating. Cook until fish is golden and does not stick to the pan—approximately 3 minutes.
Using spatula to flip the halibut—cook for an additional 3 minutes. DURING THOSE THREE MINUTES, quickly add butter to the bottom of the pan. Move butter around so that it spreads all around the pan. As it continues to melt, pour lemon juice all over everything in the pan, including the fish.
Add just 2 tsps of capers, all scallions and the dill.
Baste the fish with the sauce in the pan: Tilt pan so that the butter runs to one side and then scoop up lemon butter sauce and pour it over your fish.
Continue to do this until fish is fully cooked, then transfer it to a plate to keep it from over cooking.
Spoon the sauce over plated fish; top with remaining 1 tsp of uncooked capers.
Serve with Main St Bistro Baked Scalloped Potatoes or Signature Mashed Potatoes.