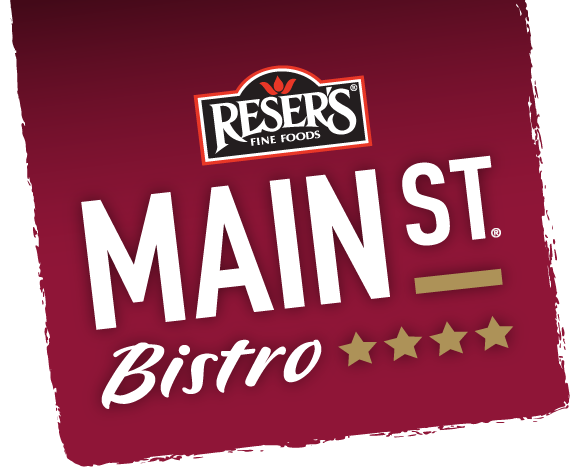 Ingredients
6 strips of bacon
1/4 cup dark brown sugar
1/8 teaspoon salt
Dash of pepper
3 tablespoons canned fire roasted diced green chiles
Finely chopped fresh cilantro and chipotle chili powder as garnish
Instructions
Preheat oven to 425 degrees.
Line a baking sheet with aluminum foil.
Place bacon slices in a bowl and toss with the brown sugar, salt and pepper. Lay each slice on the lined baking sheet and sprinkle any remaining sugar over the bacon.
Bake bacon for about 15 minutes or until golden brown– bacon will "crisp-up" after cooling off a bit so don't worry if it looks limp. Transfer bacon from baking sheet onto a cutting board and set aside.
Partially remove the film from the top of the mac and cheese and stir in green chiles. Replace film and microwave for 3 minutes.
Carefully remove the film and stir. Microwave an additional minute or until hot.
Chop candied bacon into bite-sized pieces and sprinkle over the top of the heated mac and cheese.
Serve garnished with fresh cilantro and chipotle chili powder if desired.
Recommended Products